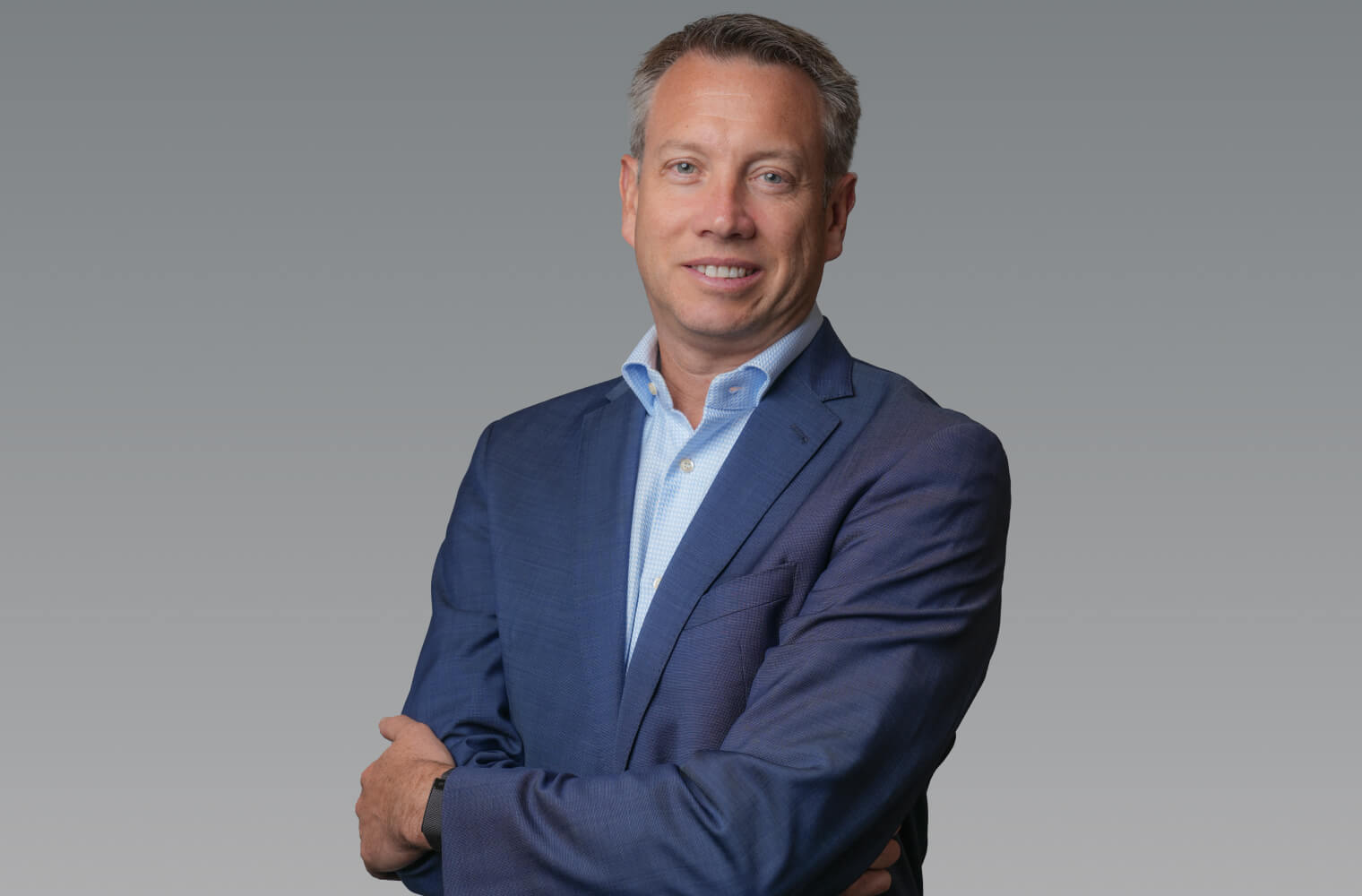 Liberty Networks, the telecoms wholesale arm of Liberty Latin America, will concentrate the planned expansion of its cables on terrestrial routes and new interconnectivity structures, Ray Collins, Liberty Latin America's senior VP of infrastructure and corporate strategy, told BNamericas.
The group's CEO Balan Nair previously said that the company was mulling investing at least US$250mn in its networks in the region over the next five years.
"I must say, we're looking at ways to invest in it further. You should hear from myself over the next few quarters [about] expanding new routes and opening new markets for us to get into," Nair told investors in May.
According to Collins (pictured), the US$250mn figure covers some subsea and a lot of terrestrial expansion. "It's a business strategy that has always been there, but we are doubling down on it. We call it 'land and expand' strategy," he said.
Essentially, more than interconnecting at a country-level to the coast, Liberty wants to emphasize building out from the coast into the cities, providing greater terrestrial capillarity. Behind this drive is the notion of getting content and computing closer to the end-consumer, according to Collins.
Liberty Networks is still eyeing opportunities in subsea systems, particularly to interconnect Central America, Mexico and the Caribbean into the US. Routes in the Yucatán peninsula in Mexico into Florida and long-haul routes from Florida's Jacksonville to New York are some of these focuses.
"We're looking at how we actually add more routes within that category. I don't think it's going to be additional, new markets per se, but densifying our network," Collins said.
According to the executive, Liberty seeks not to rely on linear, point-to-point systems in order to avoid the risk of failures, but rather creating a network of routes, with redundancy, resiliency and additional capacity.
He declined to provide specifics about the expansions for strategic reasons.
"But where do I see demand drivers and opportunities? Colombia, Mexico, for sure. Central America, across many of the markets today. Between 5G and full fiber, we are seeing huge growth within that," Collins said.
In parallel, the company has been enhancing capacity of its existing systems. In May, it announced the deployment of Infinera's ICE6 800G coherent solution to upgrade and expand capacity of its Florida Transport Network system.
The new solution is expected to allow Liberty to offer 400GB client services to its end customers, according to the companies.
The company's networks have grown 20-fold in 10 years in terms of traffic, according to Collins. "We think that's only going to continue, and even increase at a faster pace."
For now, there is no active plan to bring in new investors, as previously considered by Liberty Latin America. The company, he said, is focused on capital allocation discipline.
Collins, who is in also in charge of Liberty Latin America's M&A strategy, said that inorganic movements remain on the radar as the group continues "looking for opportunities."
At present, Liberty owns or co-owns 50,000km of submarine fiber and 17,000km of terrestrial links across 40 countries and territories throughout the Americas.
Among these are the 8,600km ARCOS system, a 2001-launched submarine fiber ring connecting the North of South America, up to Central America, Mexico, Florida and down to the Caribbean islands.