Carriers & MNCs
Make just-in-time connections to your customers in Central America, the Caribbean and the Andean region with our diverse routes, low latency circuits and extensive network reach.
Internet Service Providers
Scale and grow easily on our vast and resilient high-performance network, designed to support large-scale service provisioning as you need it, when you need it.
Hyperscalers
Partner with us to expand your network and optimize performance at the edge.  Enjoy unmatched connectivity with our flexible and agile network solutions.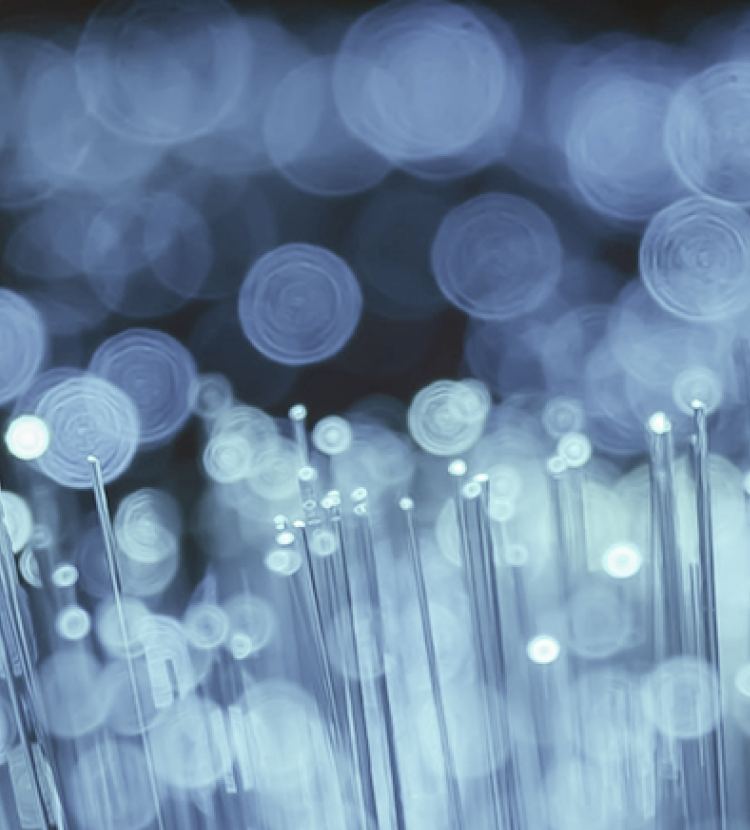 Need help finding the right solutions?
You've come to the right place. Click the button below to get started.
Valuable resources and information
Building high-availability
High availability has become a baseline expectation and its costs can be quite high. Find out how companies in Central America and the Caribbean can achieve it in this case study.
 
The future is at the edge
Are you up-to-date on the newest wave in distributed, high-performance compute? Learn how to harness edge computing and bring your resources closer to your customers in this whitepaper.
Our path forward
At Liberty Networks, we're always evolving and growing in order to better meet our customers' needs. Find out how we're improving in this report.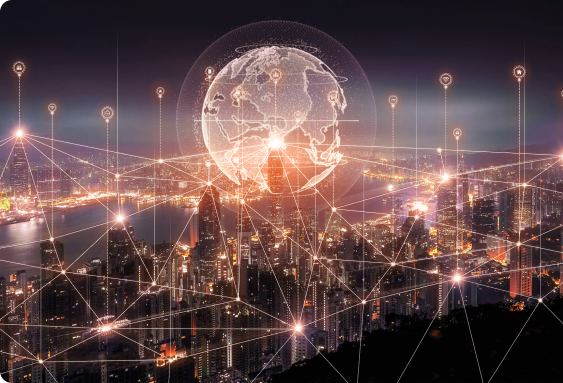 Cutting-edge networks, next-gen connectivity
Our robust Fiber Optic Network includes 45,000+ km of subsea fiber combined with a 17,000 km terrestrial network and six regional datacenters, all spanning 42 countries. Atop this network sits a highly-resilient fully-meshed MPLS backbone that provides a minimum of 99.7% availability.