Leadership team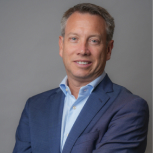 Ray Collins
SVP, INFRASTRUCTURE & CORPORATE STRATEGY
Ray is the Senior Vice President, Infrastructure and Corporate Strategy of Liberty Latin America (LLA). He is responsible for LLA's Strategy and Corporate Development, including Mergers and Acquisitions, Strategic planning, and implementation. He also oversees the LATAM and Networks business operations of LLA.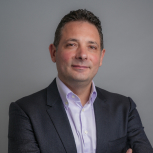 Carmine Sorrentino
VP, CHIEF COMMERCIAL & OPERATING OFFICER
Carmine is the Vice President and Chief Commercial & Operating Officer for the Wholesale Networks business. He leads the wholesale division's commercial and strategic growth and is responsible for the strategy, customer experience, and driving the business's success across the LLA region.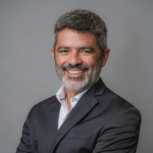 Daniel Neiva
VP, GENERAL MANAGER LATIN AMERICA
Daniel is the Vice President for B2B in the LATAM business, responsible for the operations in Colombia, Dominican Republic, El Salvador, Guatemala and Honduras.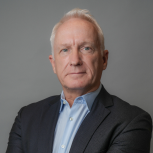 Peter Collins
ENGINEERING & OPERATIONS
Peter leads the Technology and Innovation of the Wholesale Networks business. He is responsible for the international subsea, B2B networks and the national subsea across the Liberty Latin America footprint.
Certified infrastructure
We hold ourselves to the highest industry standards, ensuring that our network, datacenter infrastructure, NOC and SOC teams are providing you with services that are always available, secure and reliable.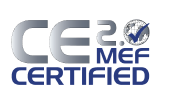 MEF 2.0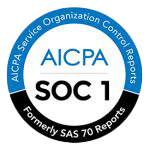 SOC 1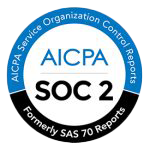 SOC 2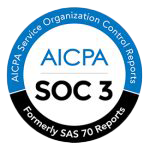 SOC 3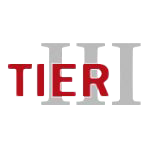 TIER III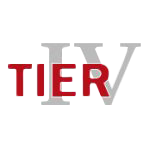 TIER IV