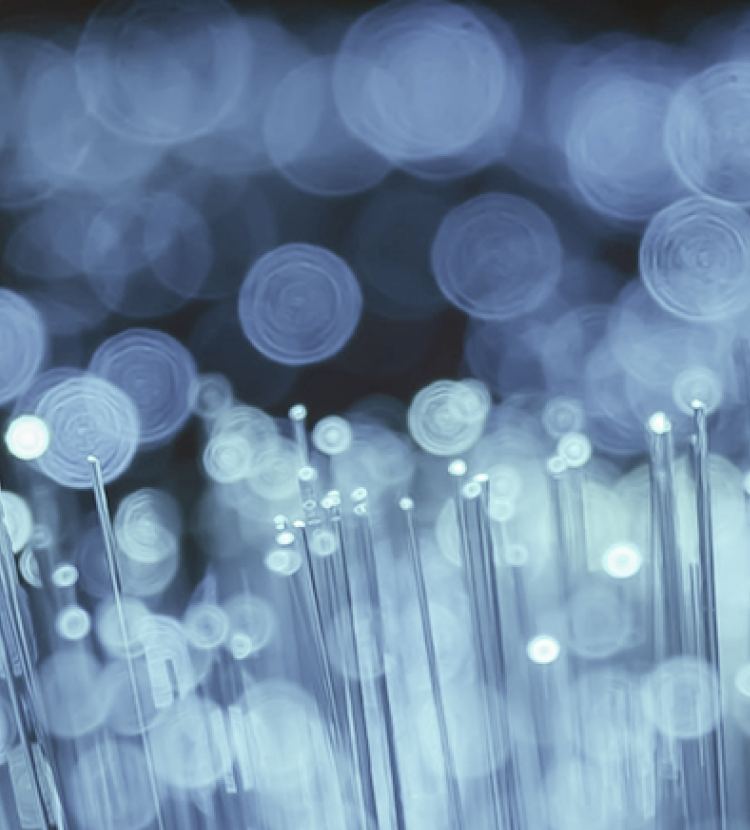 Need help finding the right solutions?
You've come to the right place. Click the button below to get started.
Valuable resources and information
5 key enterprise tech trends for 2023 and beyond
From digital transformation to immersive customer experiences, discover the trends that will shape business in 2023 and beyond in this case study.
Building your own digital transformation roadmap for the future
Find practical advice on building your own digital roadmap according to industry best practices in this whitepaper.
The journey to the cloud: challenges and pitfalls ahead
Learn how Caribbean businesses can prepare for the cloud transition, avoid common mistakes and achieve the benefits of agility and cost savings in this whitepaper.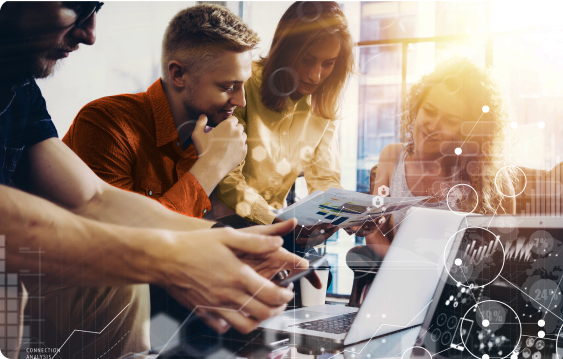 World-class solutions backed by a best-of-breed network
We are the region's strongest technology infrastructure provider with an exhaustive IT solutions portfolio backed by a vast, durable, high-performance network. From connectivity and networking to security and datacenter, we have the tools and network capacity to meet the region's needs into 2035 and beyond.